Why & How
This section is about PrioritEE PLUS project that started in March 2021
---
PrioritEE Plus : Transferring the PrioritEE Decision Support Tool to public authorities in the MED area
PrioritEE Plus aims to improve, through transnational cooperation, the capacities of public authorities in the energy management of Public Buildings and in local sustainable energy planning.


How to transfer
The transfer process will be based on a structured capacity building program that involves local authorities, regional partners and key local actors, eliciting local specificities, supporting informed decisions on PBs renovation and leveraging the increasingly available information of energy performance certificates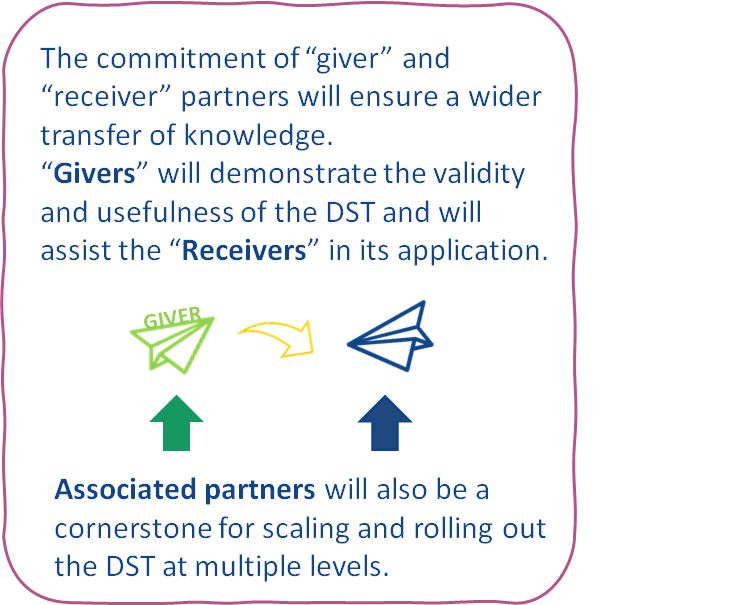 ---
This section is about PrioritEE project that was implemented from February 2017 and will last until July 2019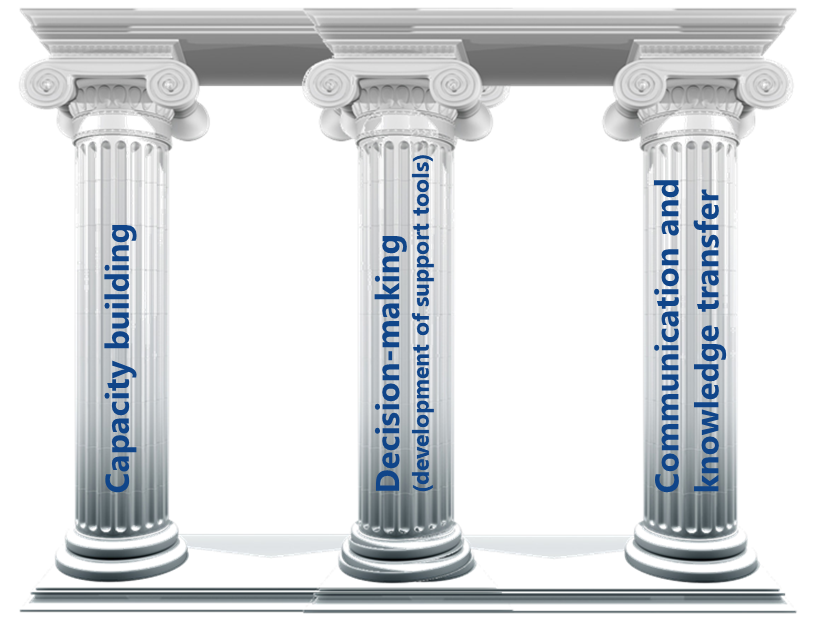 PrioritEE has its roots on a strong network of partners from five Mediterranean countries (Italy, Portugal, Spain, Greece and Croatia) with complementary organizational background and competences which will ensure an effective capacity building and the adoption of an integrated participatory approach through a transfer of knowledge at transnational level.
The five partners countries have struggled to embed the EU commitment for sustainable energy within their energy policy, not because of a lack of priority, but because of the financial crisis and subsequent lack of available capacity (human and financial). Therefore, they have common problems and lessons learnt in the field of EE management to share with each other, which can generate synergies transferable to other countries.
To valorise the exchange of experiences among local authorities, 5 pilots will be defined and developed within the project based on an in-depth analysis of local priorities covering different EE domains. The resulting broad range of outcomes will be disseminated either within and outside the consortium through an open data & knowledge infrastructure, leveraging its social and economic value. In this context the transnational cooperation will foster an active participation of public authorities and stakeholders contributing significantly to gather and augment their perception for the multiple benefits of EE and local energy production and the implementation of such acquired good practices.