PrioritEE PLUS Project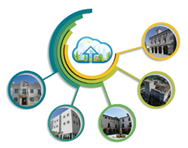 PrioritEE PLUS is a transfer project aimed at improving, through transnational cooperation, the capacities of public authorities in the energy management of Public Buildings and in local sustainable energy planning.
What to transfer
The PrioritEE Decision Support Tool:
It helps local and regional authorities to assess the cost-effectiveness of a set of energy efficiency and renewable energy measures in public buildings.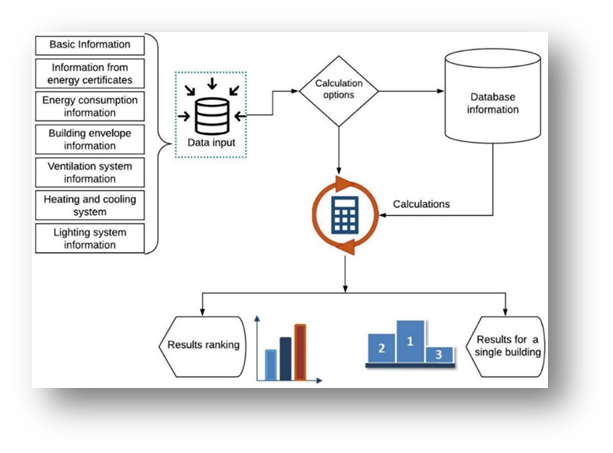 How to transfer
Through a structured capacity building program that involves local authorities, regional partners and key local actors.
"Giver partners" will demonstrate the validity and usefulness of the DST and will assist the "Receiver partners" in its application.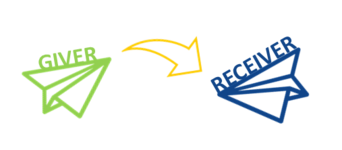 Partnership